Sports
After a humiliating defeat to Newcastle, Spurs players reimburse fans for tickets.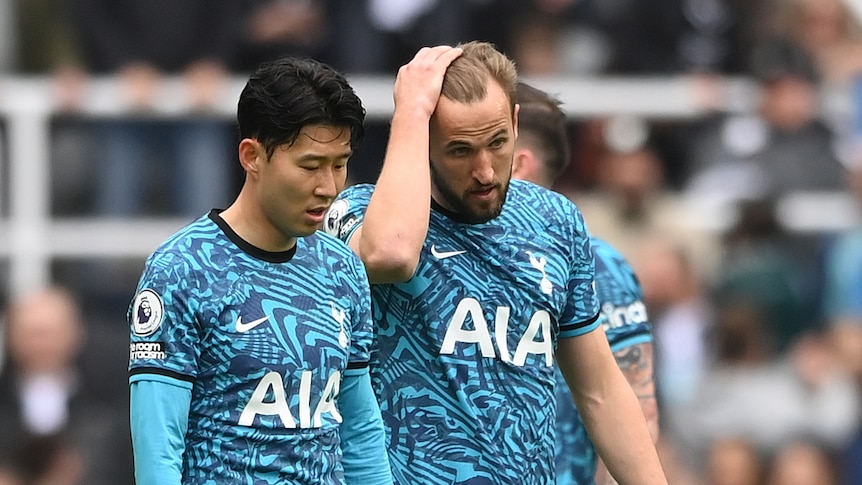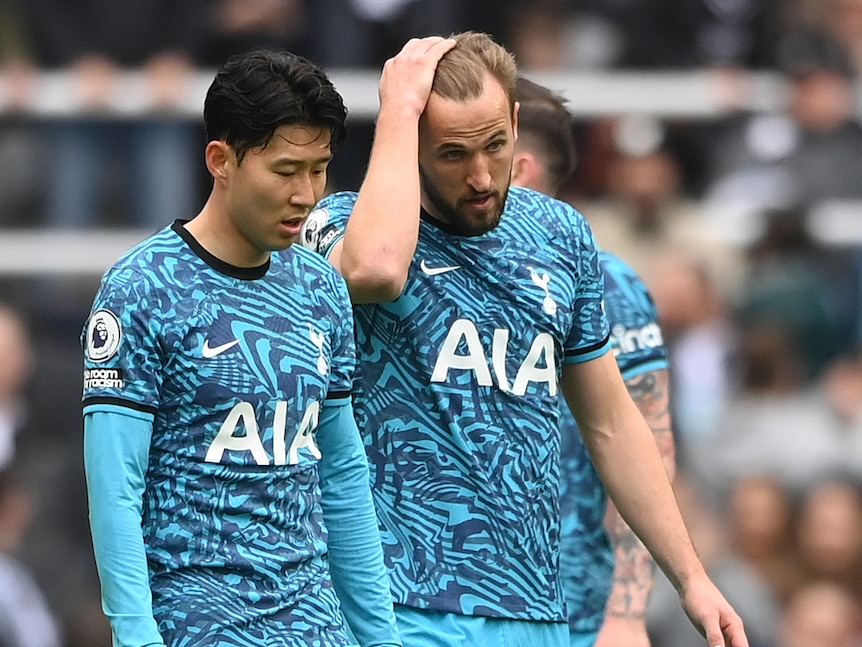 The defeat suffered by Tottenham at St James' Park on Sunday was one of the worst they have experienced:
Key points:
The players will refund the cost of tickets for the 3,000 traveling Tottenham supporters
The 6-1 defeat was Tottenham's heaviest league loss since 2013
Cristian Stellini was sacked as stand-in coach after the game
The fans faced the longest round trip in the Premier League of 900km this year but only saw 20 minutes of action in a game that saw Newcastle take a 5-0 lead within 21 minutes. The defeat all but ended Tottenham's chances of finishing in the top four, and Stellini paid the price for his experiment with a back four. The players have offered to reimburse the fans' match tickets to show their appreciation for their support.
"As a squad, we understand your frustration, your anger," Spurs' players said. "It wasn't good enough. We know words aren't enough in situations like this but believe us, a defeat like this hurts.
"We appreciate your support, home and away, and with this in mind, we would like to reimburse fans with the cost of their match tickets from St James' Park."
Tottenham goalkeeper Hugo Lloris apologized to fans after the game, acknowledging that the team "didn't show a good face today" and stating that the players were embarrassed by their performance. The defeat leaves Tottenham in sixth place, one point behind Aston Villa with a game in hand, and three points above Liverpool.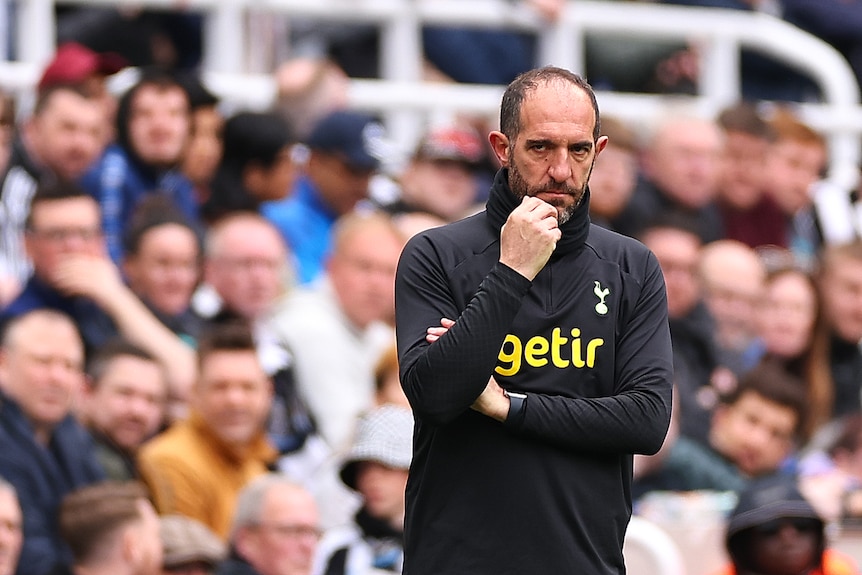 Stand-in coach Cristian Stellini, who had been in charge for just one month, took the blame for the defeat and apologized to everyone involved. The Spurs fans will not be reimbursed for their travel expenses, which would be meager consolation given the train ticket alone would have cost at least $100.